Our WASH programmes promote access to improved water, sanitation and hygiene in an inclusive manner for better health outcomes. FINISH supports marginalised rural and peri-urban communities with knowledge, awareness and access to finance for investing in improved WASH systems. With this integrated approach, FINISH has facilitated access of over 12 lacs household toilets in 12 states in India under a Government of Netherlands supported programme. For engagement at the grass-root level, FINISH has partnered  grassroot Microfinance institutions for providing credit for water and sanitation. The implementation partners are supported towards technology assistance, capacity building and for organising IEC activities to spread awareness and create demand for safe sanitation.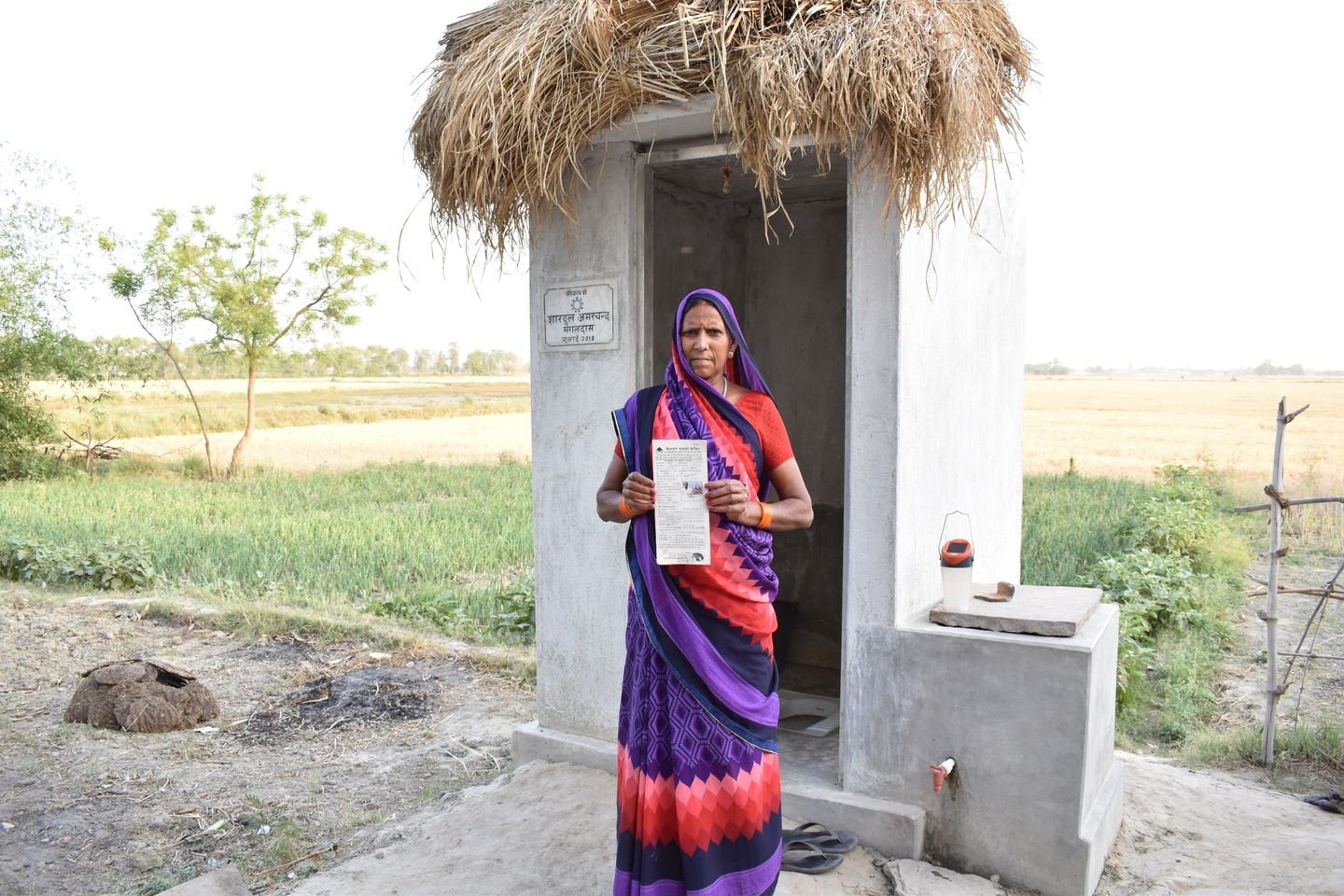 FINISH stands for Financial Inclusion Improves Sanitation & Health and started as a programme in 2009 with support from the Government of Netherlands. The idea was conceptualized by an Indian-Dutch consortium led by WASTE, Netherlands involving financial, social and academic institutions from the two countries to improve sanitation through financial inclusion, demand generation and supply chain strengthening. 
FINISH Society started with the objective of managing the FINISH programme along with expanding the local partnerships in India. The Society continues to scale up the WASH in communities programme, abiding by the principles of SBM-G Phase II guidelines to ensure that no one is left behind with focus on ODF sustainability, retrofitting, regular usage and safe technology of toilets. In our endeavor to improve access to safe sanitation and hygiene services, FINISH is supported by corporates, Government and aid agencies.